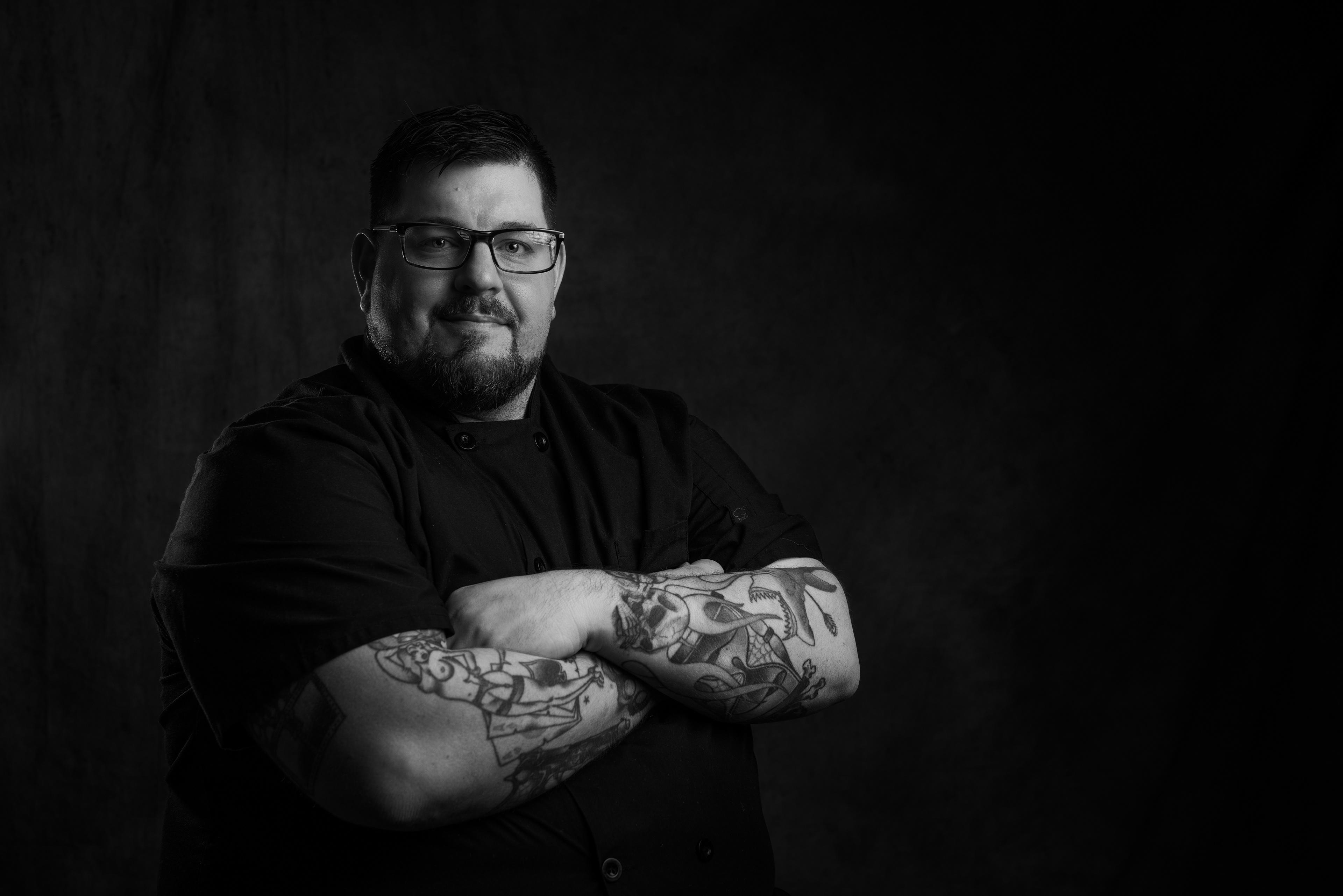 The Cheesecake Hut is a company dedicated to making cheesecakes of the highest quality – using nothing but the best ingredients with unwavering focus and desire for quality. Filled with pride and passion, they produce a product that is nothing short of the best, and in doing so have earned a clientele that always comes back for more.
​​​​​​​
The Cheesecake Hut was a fresh young company looking for its voice.
The owners struggled to effectively communicate the vision they had in mind, and
needed help setting a tone that would both speak to their audience and give the viewer a glimpse of the experience that you would expect when taking the first bite of a Cheesecake Hut product.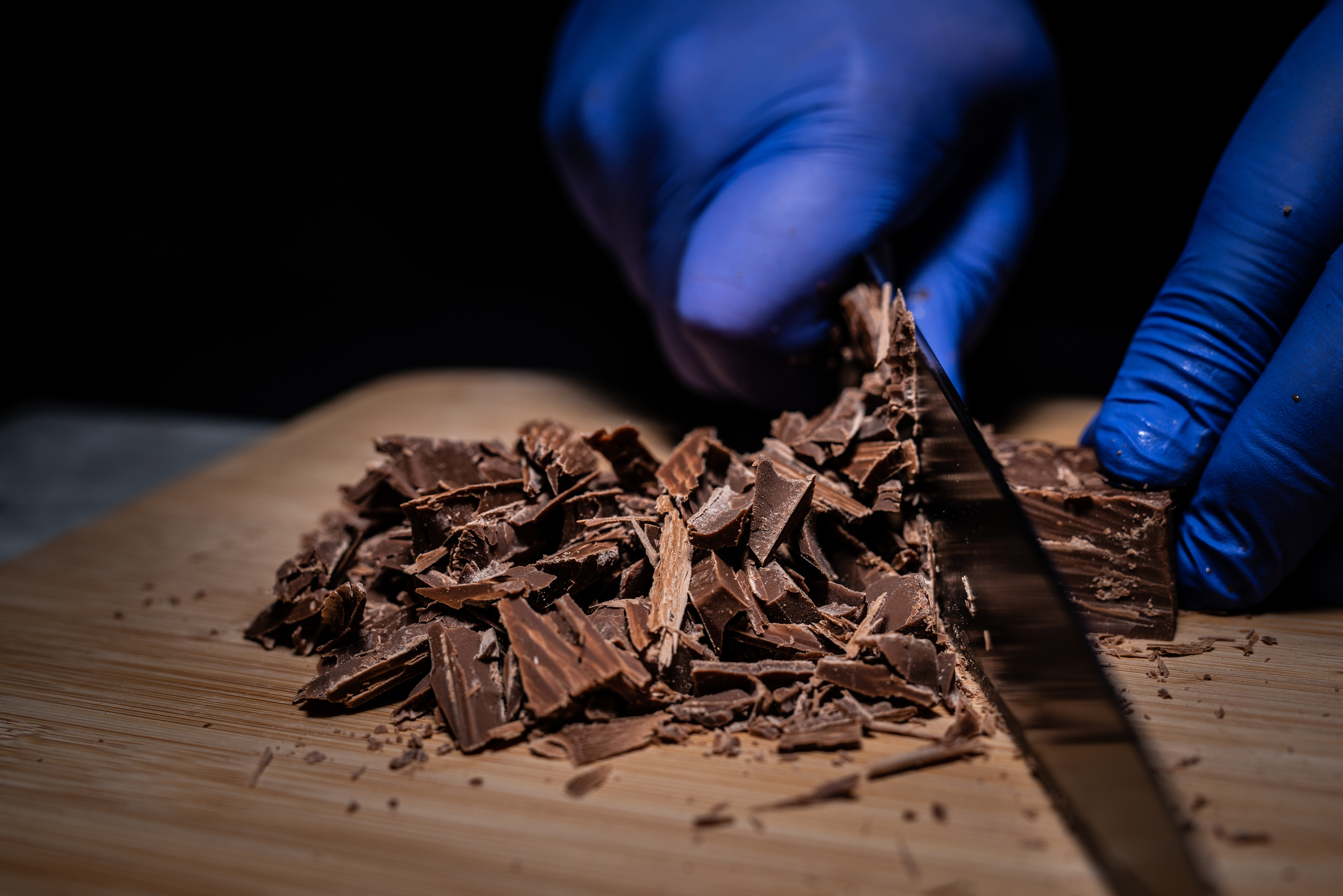 The company was looking for a visual style that evoked elegance, decadence, luxury and quality ,and aspire to be the feature dessert in high-end restaurants. The purpose of this project was to not only present the viewer with the outstanding product but the entire Cheesecake Hut Experience. The product was photographed with elegant plating and dramatic, focused lighting that placed the product in the spotlight as if to symbolize that this is a product that demands attention and deserves to be showcased.
​​​​​​​
The images were staged and shot with simplicity so that the focus was on the product itself. The same can be said for the plating. Everything was done to enhance the product and elevate the context without distracting from the product. The lighting of the products was achieved with one or two lights, keeping with the concept of simplicity. When it comes to cheesecake, texture is a large part of the experience, so it was important to light the dessert in such a way that the viewer can pick up on all the texture.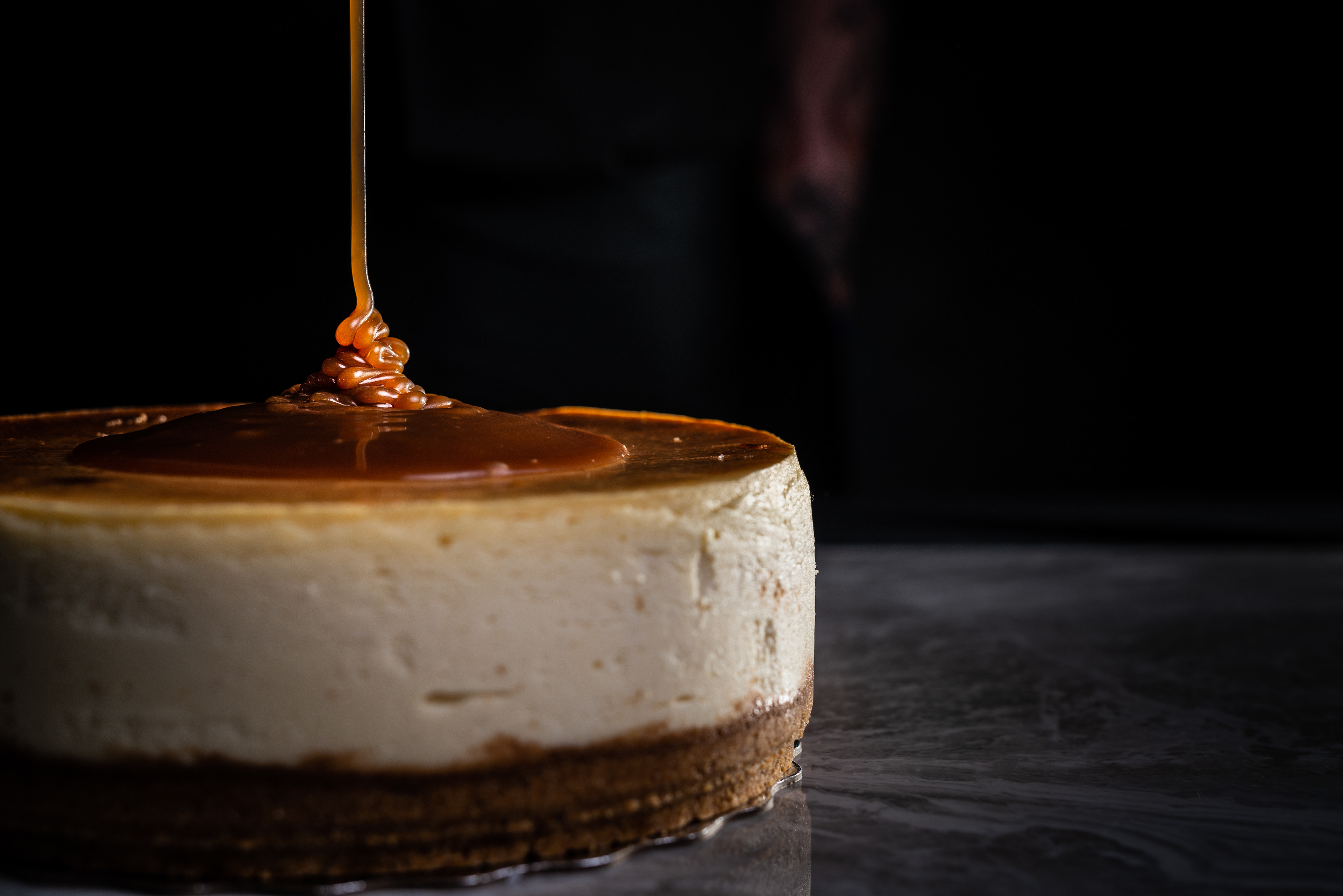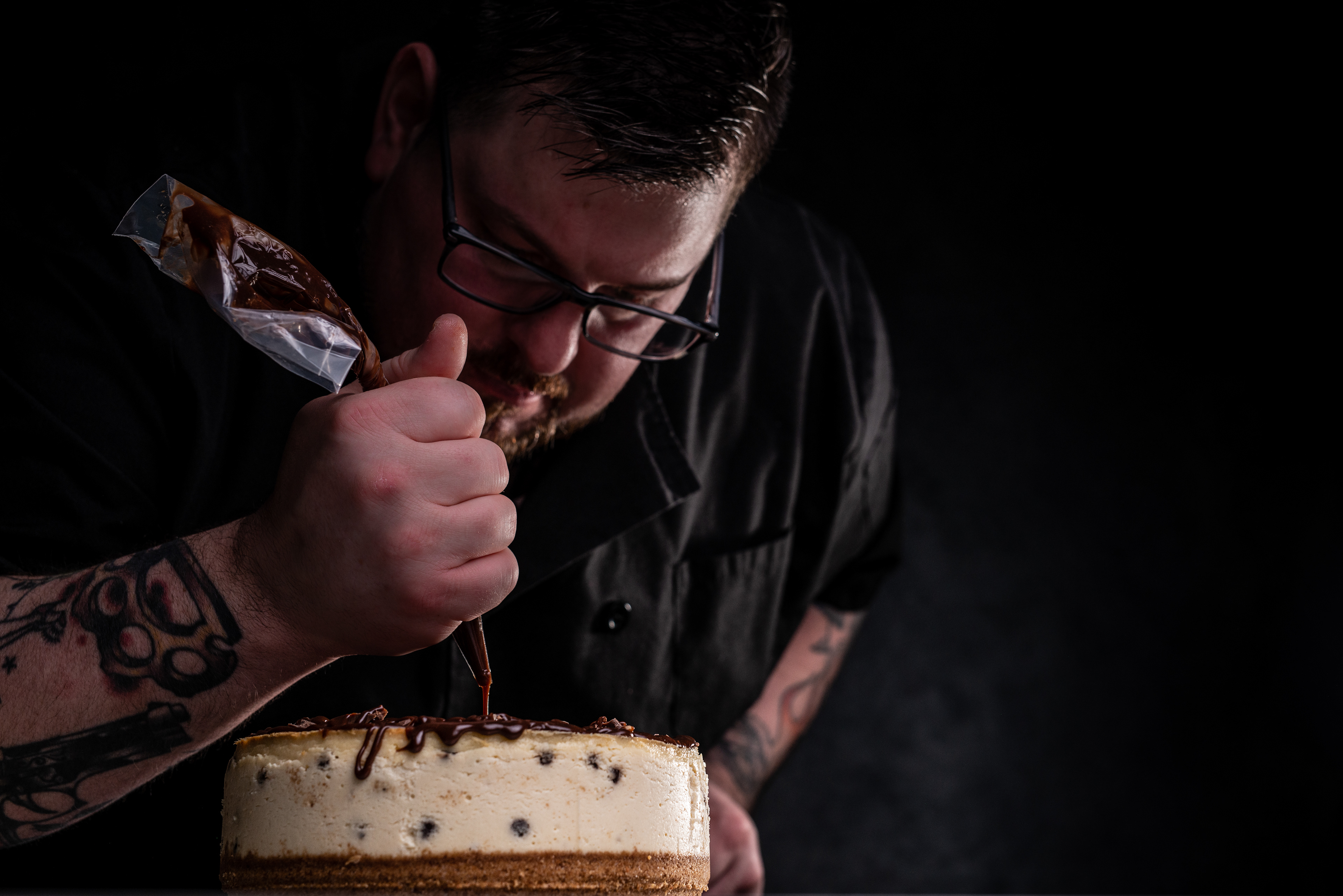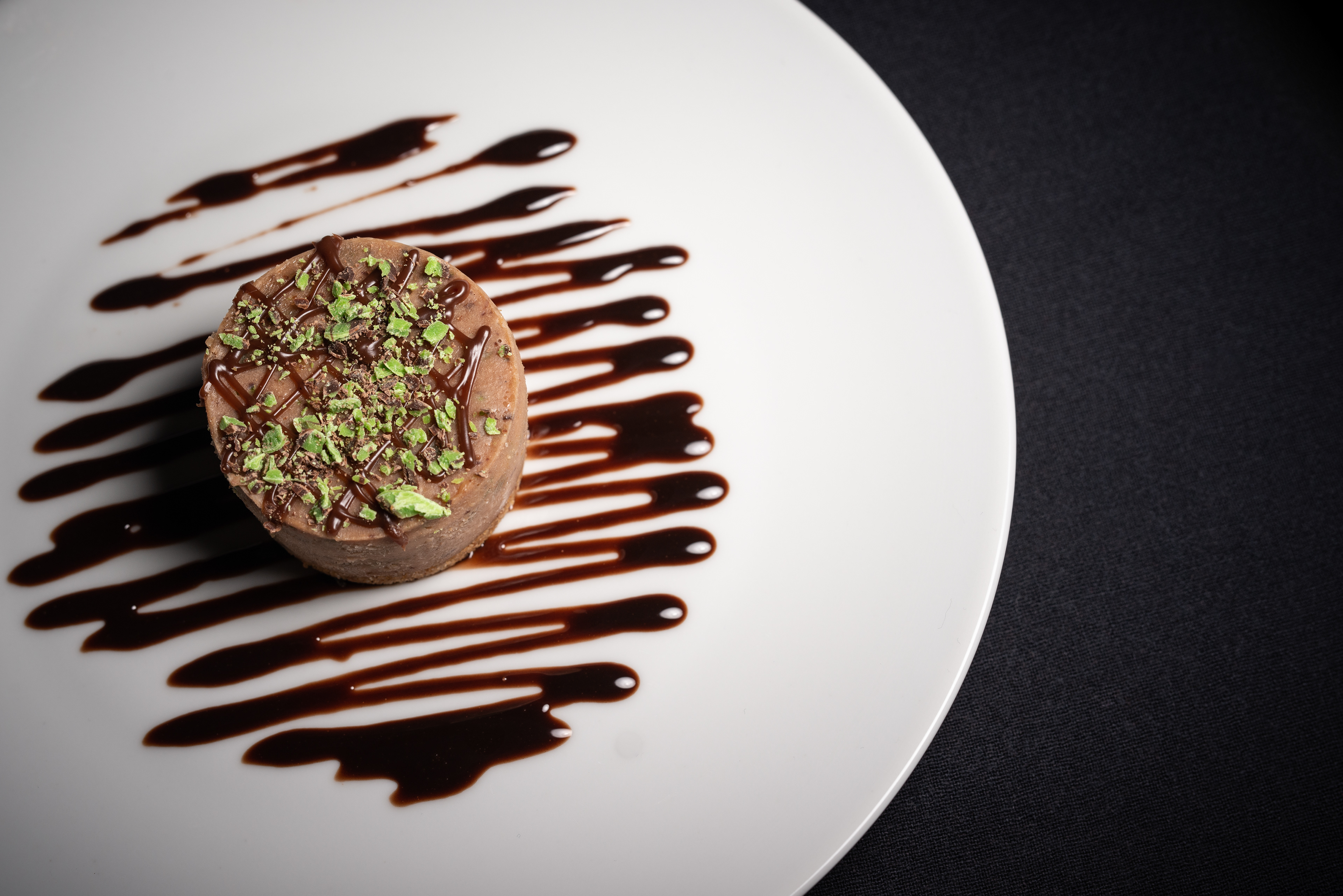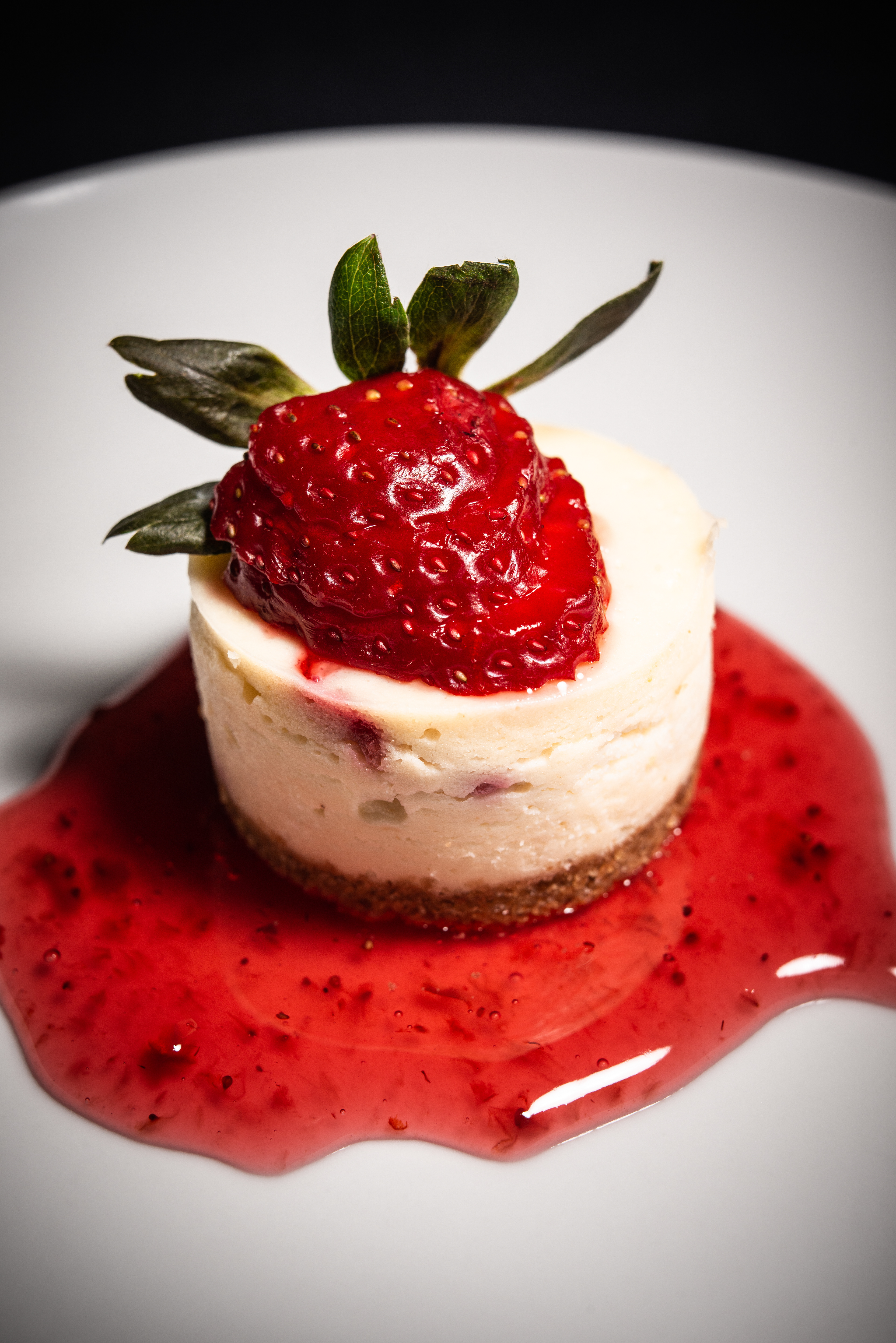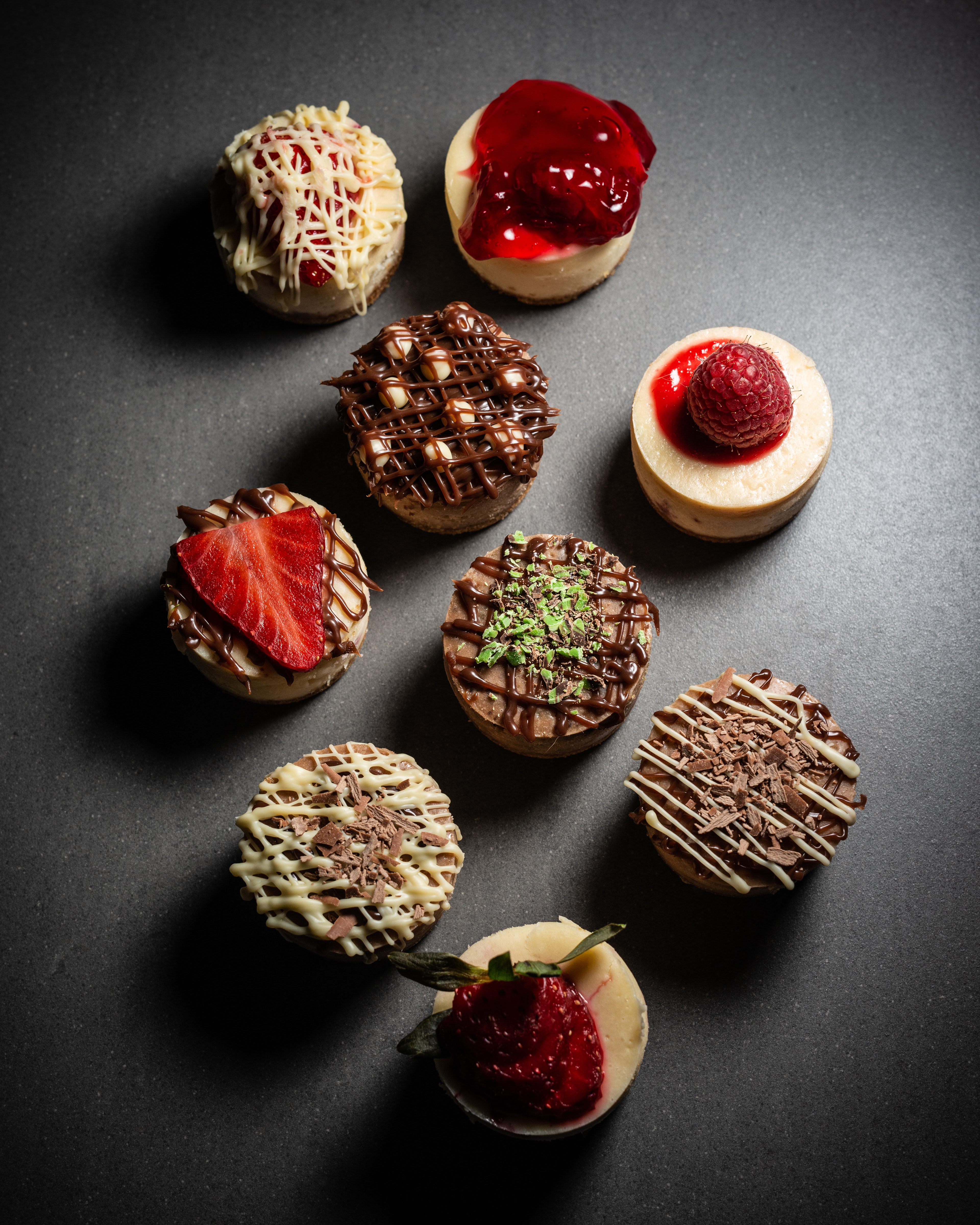 The dramatic lighting sets an elegant tone that embodies the luxurious nature of the product, but more importantly, it gives the viewer the ability to imagine the experience. Looking at the imagery you should be able to imagine cutting through the dense yet smooth and creamy cheesecake to get to the crisp, tightly-packed crust. The saturation in the colour and detail in the toppings and garnishes encourages the mind to wander through an elaborate and delicious flavour palette, ultimately peaking the desire of the viewer.